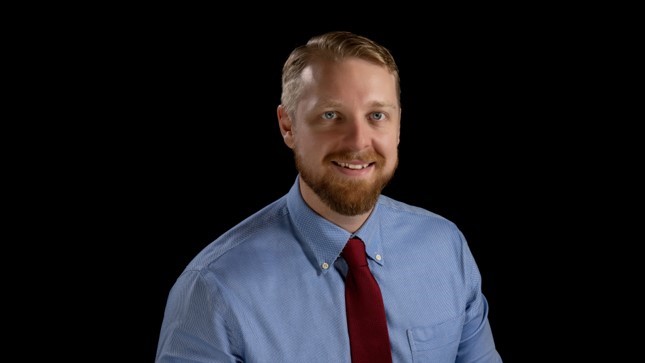 Taylor Campbell
V.P. of Sales and Marketing
(757) 638-3333
Hot & Cold Supply's Industrial/Government Division is a dedicated provider of
Product, Service, and Procurement solutions to the DoD, DHS, and greater Federal,
State, and Local government. Our multi-decade tenure partnering with the U.S.
Government has created a depth of competencies that translate to the greater
industrial arena, and allows us to provide top-tier results for all our customers.
Products:
• We are an OEM Manufacturer of COTS and Custom products. Our qualified
and dynamic production team is ready to design and build what you need.
Click here to visit our Production page
• We are a Master Distributor and Approved Wholesaler. Our diverse range of
offerings is custom built to cover the broad assortment of military and
federal needs. Whether your material requirements are mil-spec, NSN, or
beyond, our large in-stock inventory and knowledgeable staff are here to
help.
Click here to visit our Industrial/Government Brands & Manufacturers page
Service:
• We are a Licensed Service & Maintenance Contractor. Our certified team can
manage any Plumbing, HVAC, Electrical, Lighting, Backflow, Gasfitter, Steam,
Boiler, or Light Construction projects you require.
Procurement:
• We are an Experienced Procurement Solutions team. We understand that
many times how something is procured can be just as important as what is
procured! Whether it be the traditional GPCC and MILSTRIP/termed contract
or more modern streamlined procurement vehicles, our FAR educated team
can provide the procurement solution that best fits your material, budgetary,
and timeline constraints.