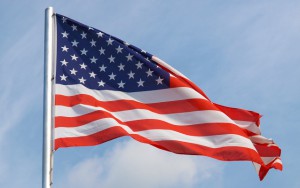 Hot & Cold Plumbing Supplies' Government Division is dedicated to quality control and service. We specialize in product research, and expediting orders for all branches of the Armed Forces and other government facilities.
We are a Pipe, Valve & Fitting Wholesaler supplying local and national divisions with a wide range of manufacturers and products. We have an extensive 20,000 item catalog on DOD EMALL with millstrip and are a CCR registered contractor under the cage code 07KK8 with LOA, SAP/LOA & DOD FEDMALL. We also have a manufacturing division for Conek buildouts, ship to shore power cables, and hoses per navy specs.
Hot & Cold accepts government purchase cards, millstrip or termed procurement contracts. Our experienced government sales team is ready and waiting. Give us a call today.
Government Sales Manager
Taylor Campbell
638-3333